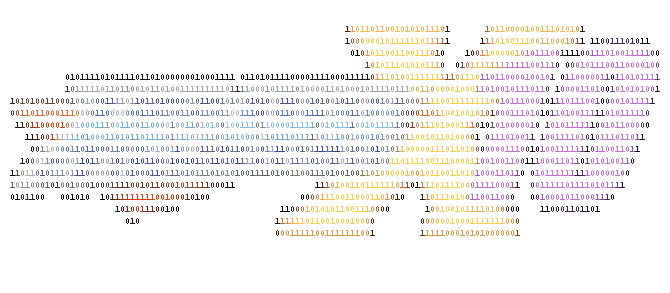 Axl - Maverick Hunter that wields twin pistols in long range combat during the mission.
Vixen - Female Maverick Hunter that uses a Glaive as close combat in her mission.

While Axl was the only surviving Maverick Hunter during Sigma's final battle, the ancient ruins is abandoned.
In the next few years, the first reploid officer Axl has made it through many battles until another clue was discovered from the campaign. Alia and Signas inform Axl to investigate the ancient ruins again, where the bodies of X and Zero were buried. Axl takes his mission to once again to investigate the Ancient Ruins.
During Axl's mission in the ancient ruins, Axl faces the Tusken Leader in battle.

Axl defeated the reploid Tusken Leader. Axl got information from the Tusken Leader about his mission:
Axl headed back to the base after investigating the area. A few hours later, Alia discovered the terrorist group, called the Tusken Force, took control of the main facility. Meanwhile a new Maverick Hunter called Vixen was to participate and join Axl, taking part on the mission and collecting more information from the Tusken Force about the incident...
Boss Missions
Space Hopper - Held on Space Planetarium

Venom Flora - Held in Lost Jungle

Sergent Garuda - Held in Air Port

Thunder Dragoon - Held in the Electricity Factory

Reign Cyclops - Held on Mount Stone

Kraken Geowars - Held in Indiana Ocean

Hardsteel Rhyno - Held in Metal Production Base
Tidal Polarium - Held in Blitz Cave
Final Mission
Satelite Stages: Axl and Vixen face the boss called Deadzone
Armory Stages: Axl and Vixen face the boss called Dynamo
Underground Stages: Axl and Vixen face the boss called Tusken Warlords
Ground Palace Stages: Axl and Vixen face the 8 defeated bosses
Upper Palace Stages: Axl and Vixen face Shadow X and Shadow Zero. Then they both fight in the final battle against Sigma.
Ending:
Sigma: Gh... Imbeciles... How can I lose to these fleas...
Axl: Just die, Sigma...
Vixen: I've never defeated such an annoying bug-headed freak.
Sigma: You will meet me again someday... AAAAAARGH....

Meanwhile, Axl and Vixen woke up X and Zero.
The ending ends with credits after the blackout.
End Preview:
Alia What do you want?

The Maverick Operator!

Axl, here's a status report on X and Zero. Both of their memories can be recovered within time. Somehow, they must have forgotten thier past. And they can regain that memory if they get any sense. This is nothing to be worried about, just try and make them understand and let them be at your side in training.
THE END

Characters based from CAPCOM

Storyline: Ericard
Do you like this articles?
Gallery
Would you like the next articles in Mega Man X11?
Community content is available under
CC-BY-SA
unless otherwise noted.