My creations
-Hello, these are just my little BIG Maps, I hope you like it so enjoy.
If want, I allow to save, edit and recolor my maps.
Most of them are bad edited.
Map 1 Collision Chaos, yes the Collision Chaos in wich Pir"oth Ix lived

Map 2 InWork Collision site

Map 3 Botanical Base day
Map 4 Botanical Base night

I work on more maps, for first, these are my first maps.
If someone has a idea for a new map, contact me.I will put in creation every new idea.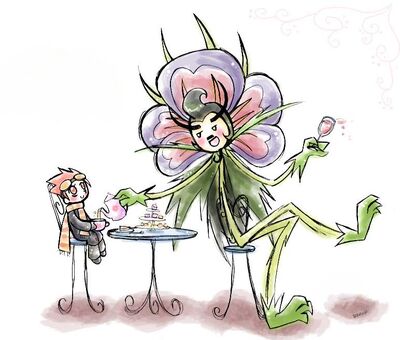 == == == == ==
Persona
In here
Is should be a great editor beacause I am excellent at fanon but it does not went.
Real
As a real person I can say that I am nice.For bios read the followings.
-This is is for the idea
Favorite word: Mino
Word I dislike: Zero
Favorite quote/Main quote:-This is it for the idea.
Like: British,Megaman Zero games (I never played a Z Game)
Dislike: Zero, Iris (Both of them are MMX Characters), ****** (I dislike one more thing but I would not show this as public, If want to know, just aske ME)
Favorite character/s: The eight gentle judges

Specialized in: Recolors, paint, draws, writtings, creating, editing etc
Bios
Community content is available under
CC-BY-SA
unless otherwise noted.